Product range light
---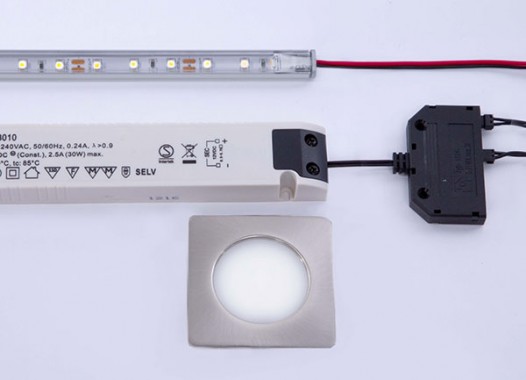 Ready-made lighting systems
Individually according to your ideas:
Lights/Lamps/Light sources
Control gear/control units
Electrical cabling/connectors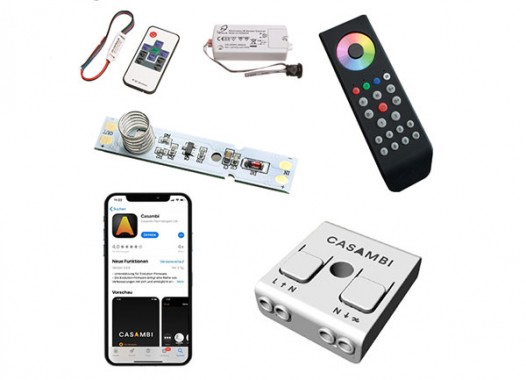 LED Power Supplies / LED Controllers
Variants of lighting control:
On/Off switch
Dimming
Color change (CCT/cold white/hot white)
RGB (color mixing of red, green and blue)
Steuerungstechniken (LED-Driver bzw. separater Controller):
PWM
DMX
PIR-Sensor
Kapazitive Steuerung
Funkfernbedienung oder Festinstallation
Casambi
Dali
0-10V/1-10V-Schnittstelle
etc.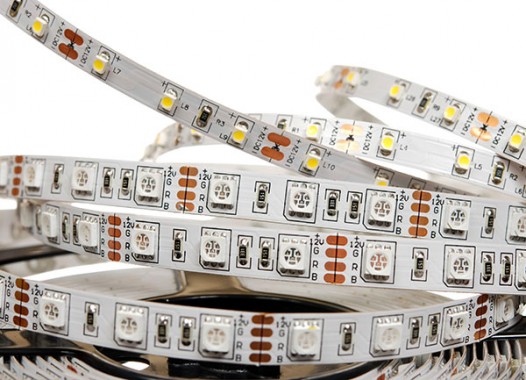 LED-PCB
Extensive range available from stock RvP:
Flexible LED Stripes
Rigid LED PCBs
Selectable specifications:
Light color/CCT
Power and operating voltage/current
Layout & Mounting
Color rendering (CRI/Qf,Qg)
Protection class (IP)
etc.
If required product criteria are not covered by the RvP standard range, RvP can develop and produce LED PCBs in cooperation with selected partner companies with all product specifications required by the customer.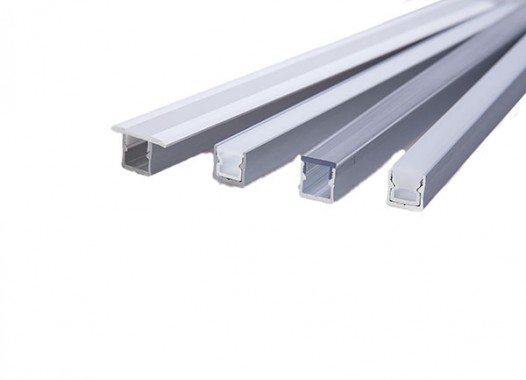 LED Profiles
RvP offers a very wide range of LED installation and LED mounting profiles available from stock.
In addition, RvP has a wide range of suppliers, which enables us to deliver the right profile for every application.
Either from the standard assortment or as newly designed extrusion profile according to customer specifications.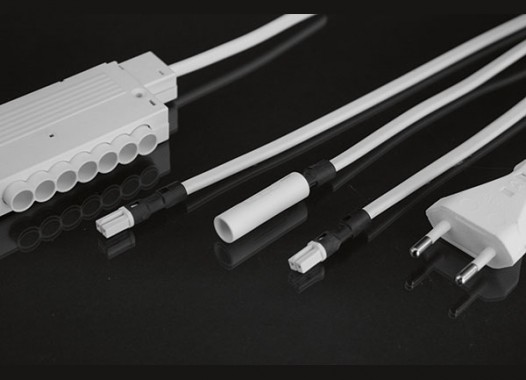 Connector systems
High Voltage (HV)
low voltage (NV)
LED mini connector systems
customer-specific manufacture and assembly by in-house cable production (freely selectable cable types, cable lengths, connector systems, etc.)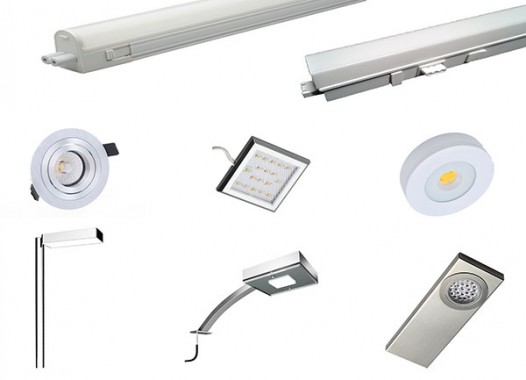 LED Lights
Linear lights
LED-Downlights
LED furniture spotlight
etc.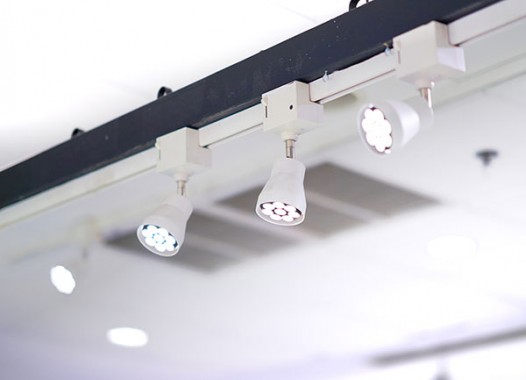 Busbars
Shelving systems store fitting
Electrification of furniture lighting
Power rail system for motor homes
etc.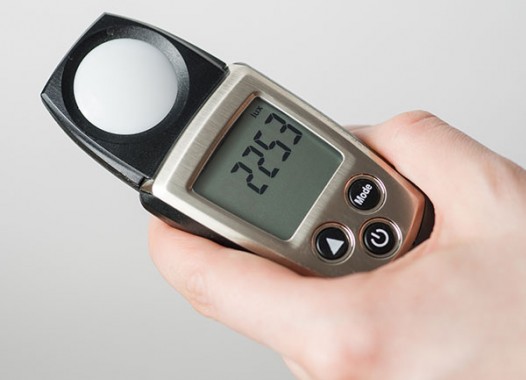 Service light measurements
Measurement and calculation of photometric characteristics in the in-house light laboratory:
Luminous flux (Lumen)
Illuminance (Lux)
Light color (CCT)
Color rendering (CRI)
Energy Efficiency Index (EEI)
Color location (CIE 1931 / CIE 1976)
Binning (SDCM)
Degradation Projections (TM21)
etc.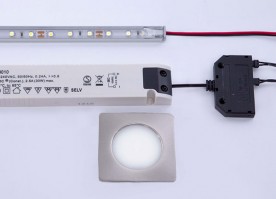 Ready-made lighting systems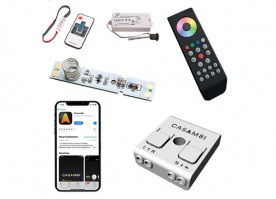 LED Power Supplies / LED Controllers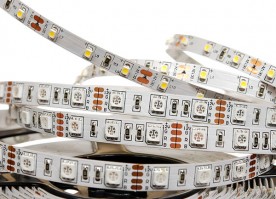 LED-PCB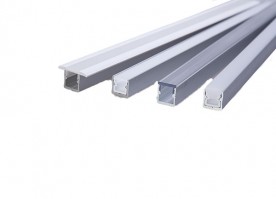 LED Profiles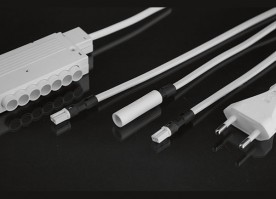 Connector systems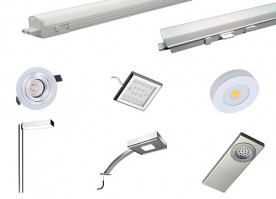 LED Lights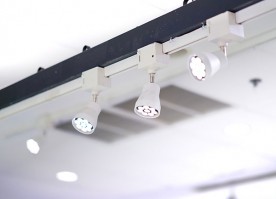 Busbars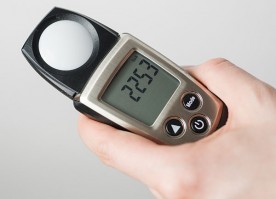 Service light measurements