Product range metal
---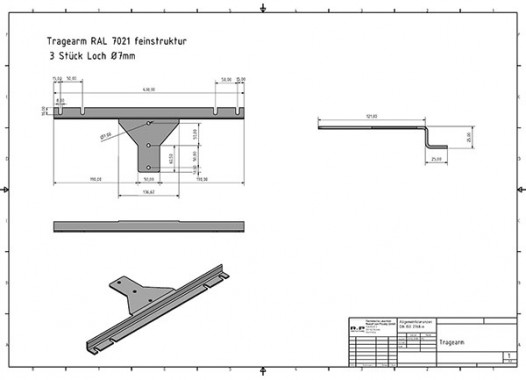 Development & Construction
3D-CAD/CAM supported production of metal parts and assemblies.
From design to series production, individually, quickly and cost-effectively realized.
If the customer already has CAD data, these can be read in and processed by our design department in the usual formats such as .step, .dxf, .dwg.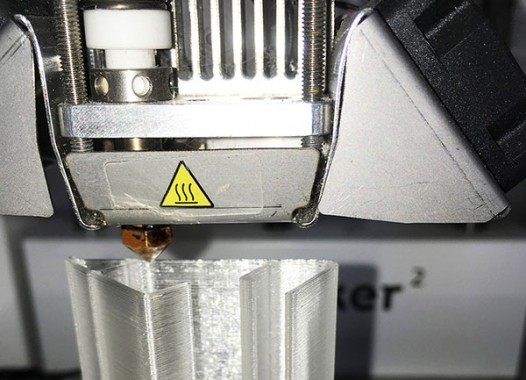 Rapid Prototyping
Creation of prototypes in 3D rapid prototyping process for R&D.
Production of small series parts such as end caps, assembly parts etc.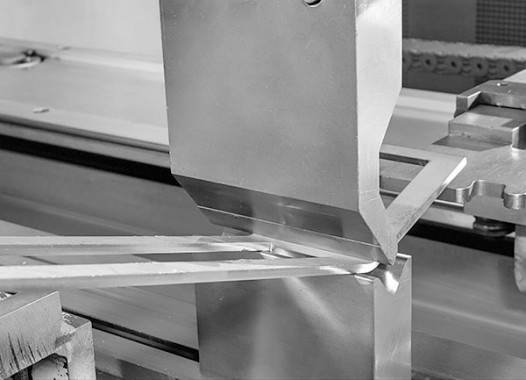 Production possibilities
Sheet metal processing (punch-nibbling)
Folding / Bending
welded components
... and much more
Assemblies & Assembly
Production and assembly of ready-to-use metal assemblies.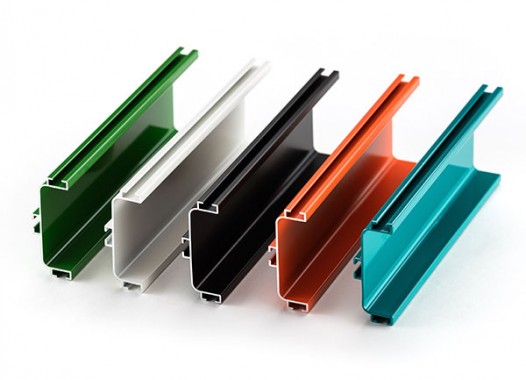 Surface refinement
Often special requirements apply to the component surface.
The manufacturing processes in sheet metal working often include surface treatment according to customer requirements.
In addition to powder coating by our in-house powder coating and manual painting facility, we offer further surface finishing options, which are carried out by our expert suppliers with high quality standards:
anodize
galvanic chromium plating
sandblasting
glas bead blasting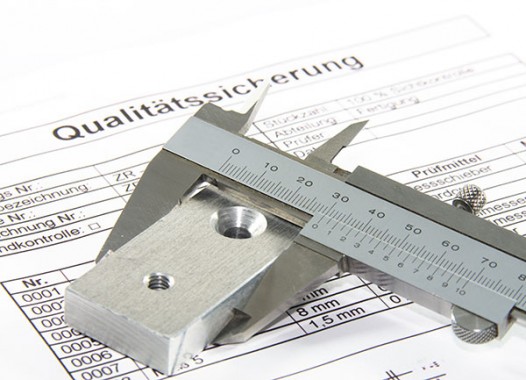 Quality Management
The impeccable quality of the products manufactured by RvP is an important basis for our successful business activities.
RvP meets this quality obligation through extensive QA assurance measures:
qualified personnel
structured but flexible organization
flawless raw materials from our suppliers
high quality processes in all areas of the company
Incoming and outgoing goods inspections according to defined quality criteria
an optimal support of our customers before and after the purchase of the product
The assurance and targeted improvement of quality standards is a task for all employees of our company.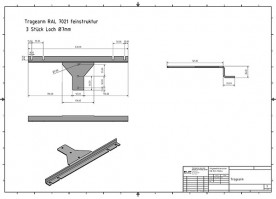 Development & Construction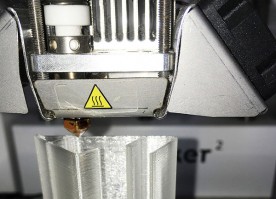 Rapid Prototyping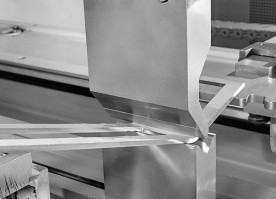 Production possibilities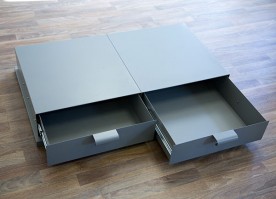 Assemblies & Assembly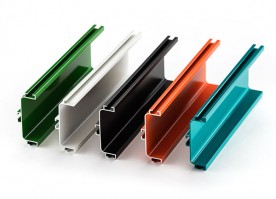 Surface refinement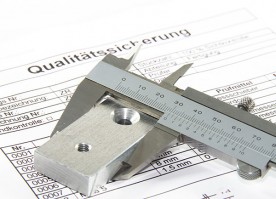 Quality Management